Let us help you master the best of what other people have already figured out.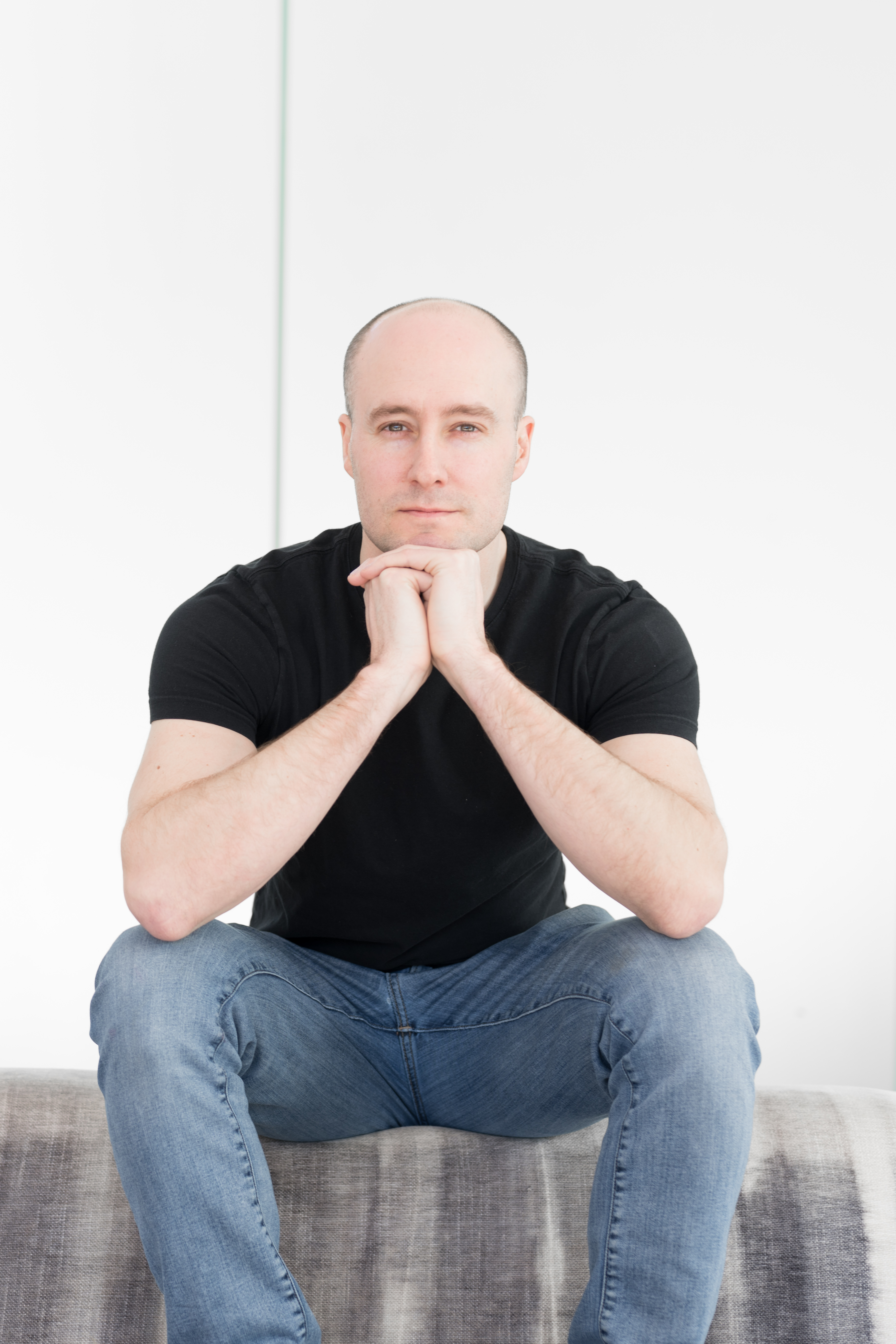 If you're like most of our readers, you're looking for an edge — a reliable way to learn and pick up new skills more quickly, to see opportunities and obstacles that others don't, and avoid costly blunders that set you back in years or dollars.
In a world obsessed with moving fast and adopting the next shiny new thing, we take a different approach. We comb through the noise to find the timeless and enduring truths that compound over time.
The ideas you'll discover through Farnam Street (or FS) can be applied to many areas of your life; work, leadership, relationships, parenting, and more. No matter where you are starting from, we'll give you the tools to make better decisions, avoid regrets, and close the gap between where you are and what's possible.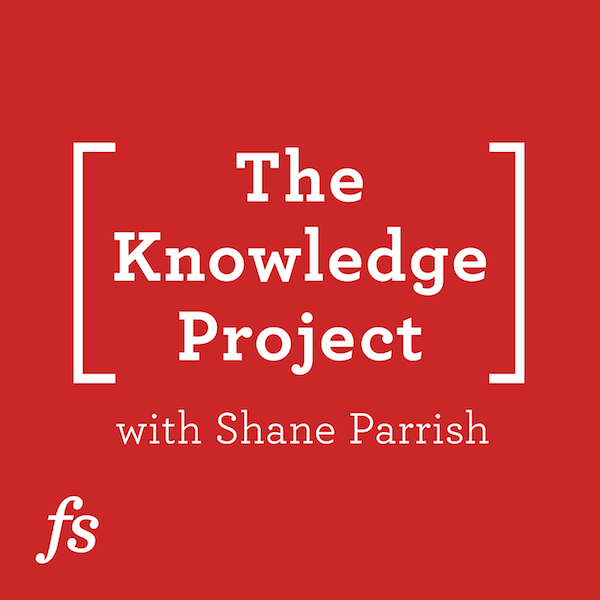 The Knowledge Project Podcast
Host Shane Parrish uncovers the big ideas, timeless lessons, and robust principles that you can use to think better, perform better, and live better. Episodes range from disciplines including business, sports, philosophy, music, and more.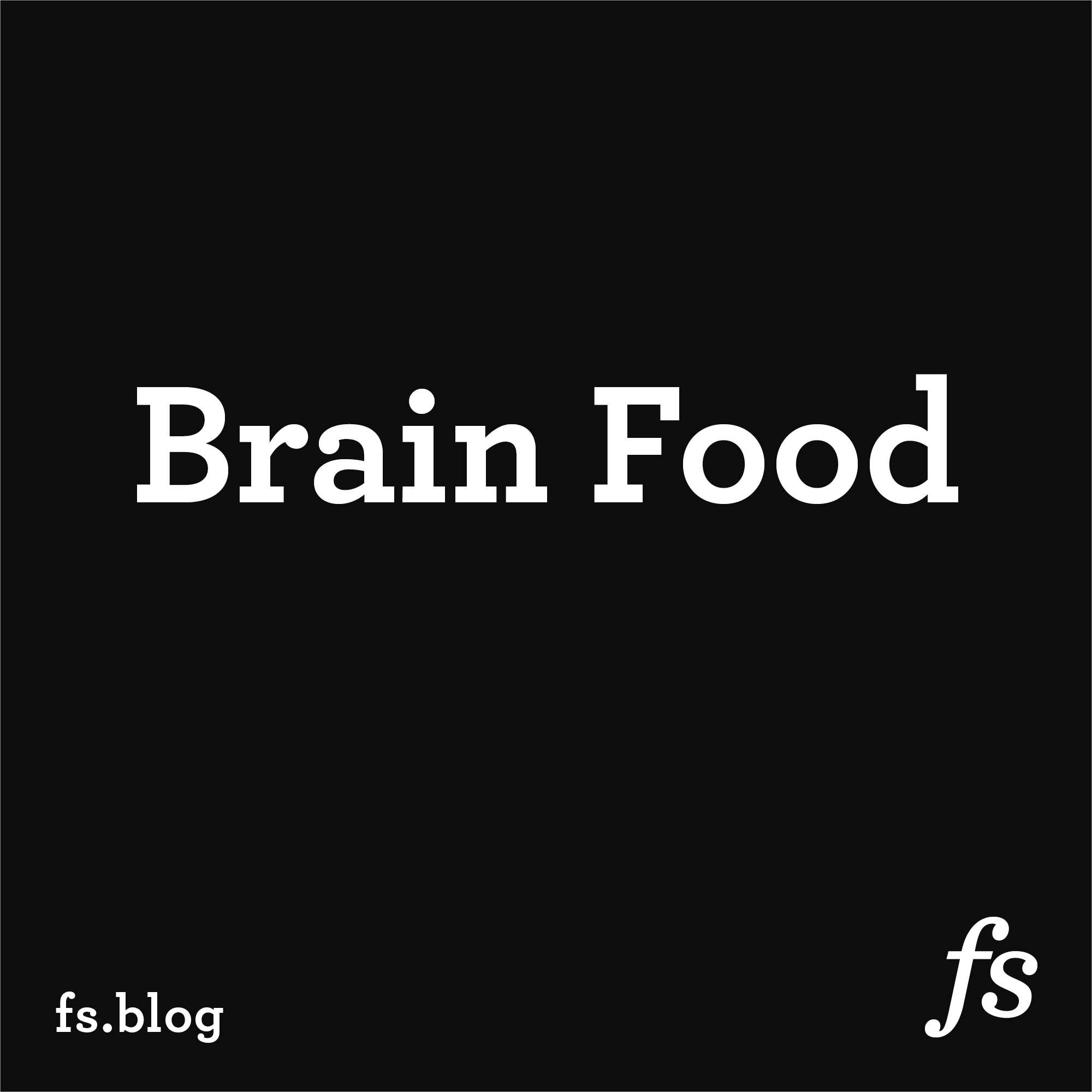 Brain Food is a free, weekly email, that sharpens your mind and keeps you learning. It's full of unique and timeless ideas for the conduct of life and business.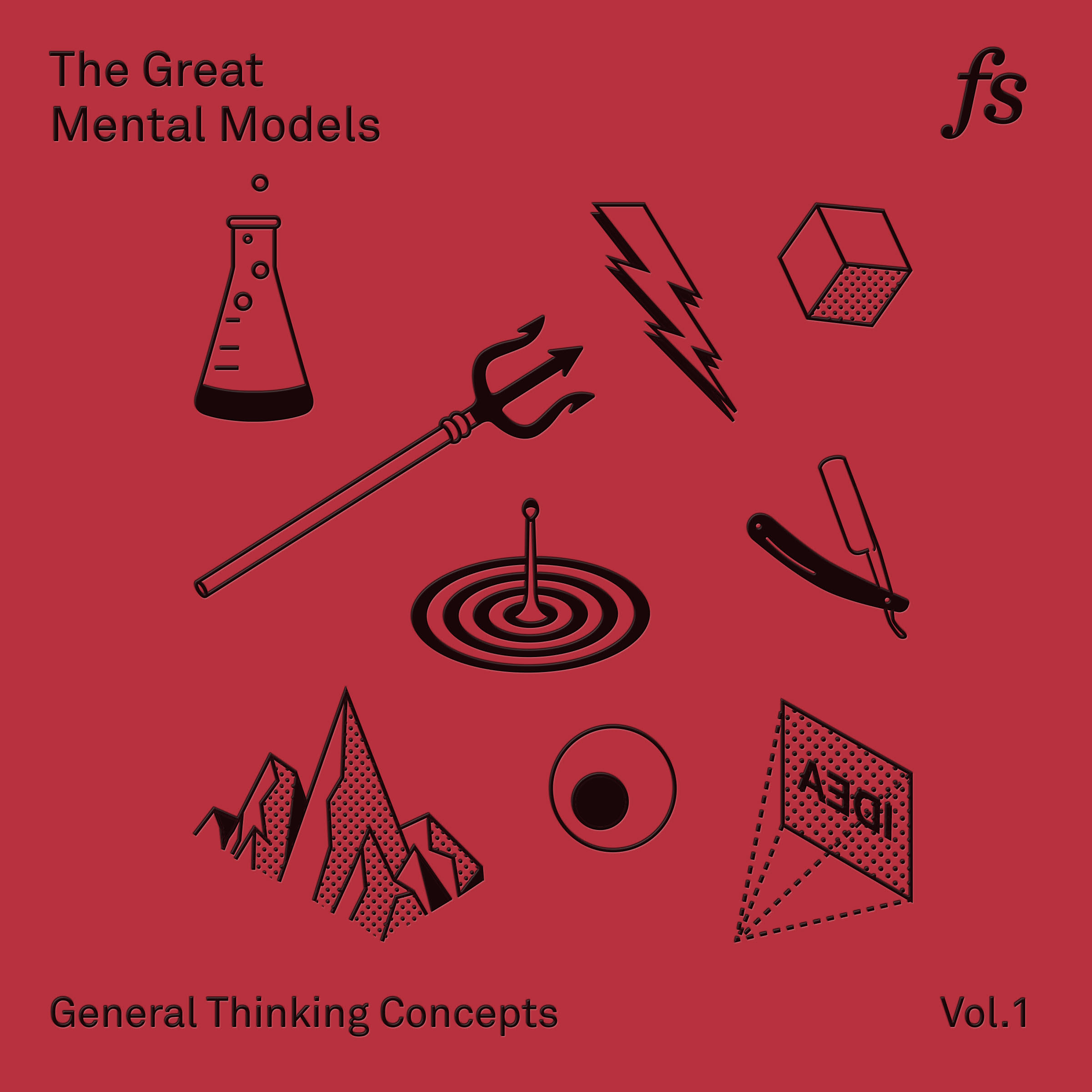 The groundbreaking Wall-Street Journal Bestseller that taught people how to solve problems, think with clarity, and achieve your goals.
Our books offer a deeper exploration of ideas that never expire.